Meet the Team
Matt Granger is a portrait photographer, tour leader and photography educator, passionate about sharing the love of photography.
Matt Granger
Before YouTube & travelling the world teaching, Matt is a passionate professional photographer, specialising in all things 'people' related. Matt has been published extenisvely in Australia and abroad, and has exhibited with the likes of Studio Harcourt.
Matts adventurous spirit has lead him all over the globe, and he now leads tours to a number of exotic locations.
Outside of work, Matt is a happy husband, a passionate traveller and explorer and a bit of a foodie. Matt studied economics and film studies degrees at university - thankfully he has washed away most of the first, and kept a passion for film.
To view a gallery of Matt's portraiture, please click here. (Contains nudity)
Read Matt's Ethics and Conduct statement here.
STEPH PHAM
Steph & Matt met in 2017 to collaborate on a photo and video shoot, with the intention of making a video for the YouTube Channel.
As well as being a model and actress, Steph is a martial artist and producer. Check out her work on YouTube and Instagram.
SHRAVYA KAG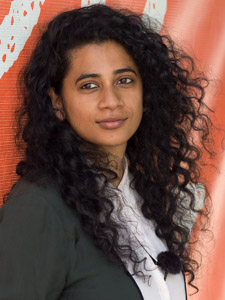 I met Shravya singing along to Dolly Parton's classic Jolene at a juke box in a Mexican bar in Manhattan.
She is known on the street as El tigre urbano errante, and is proficient in the ancient arts of line dancing, jousting and hopscotch.
Shravya's editorial and portrait work has the power to change lives.
Check out her website and Instagram